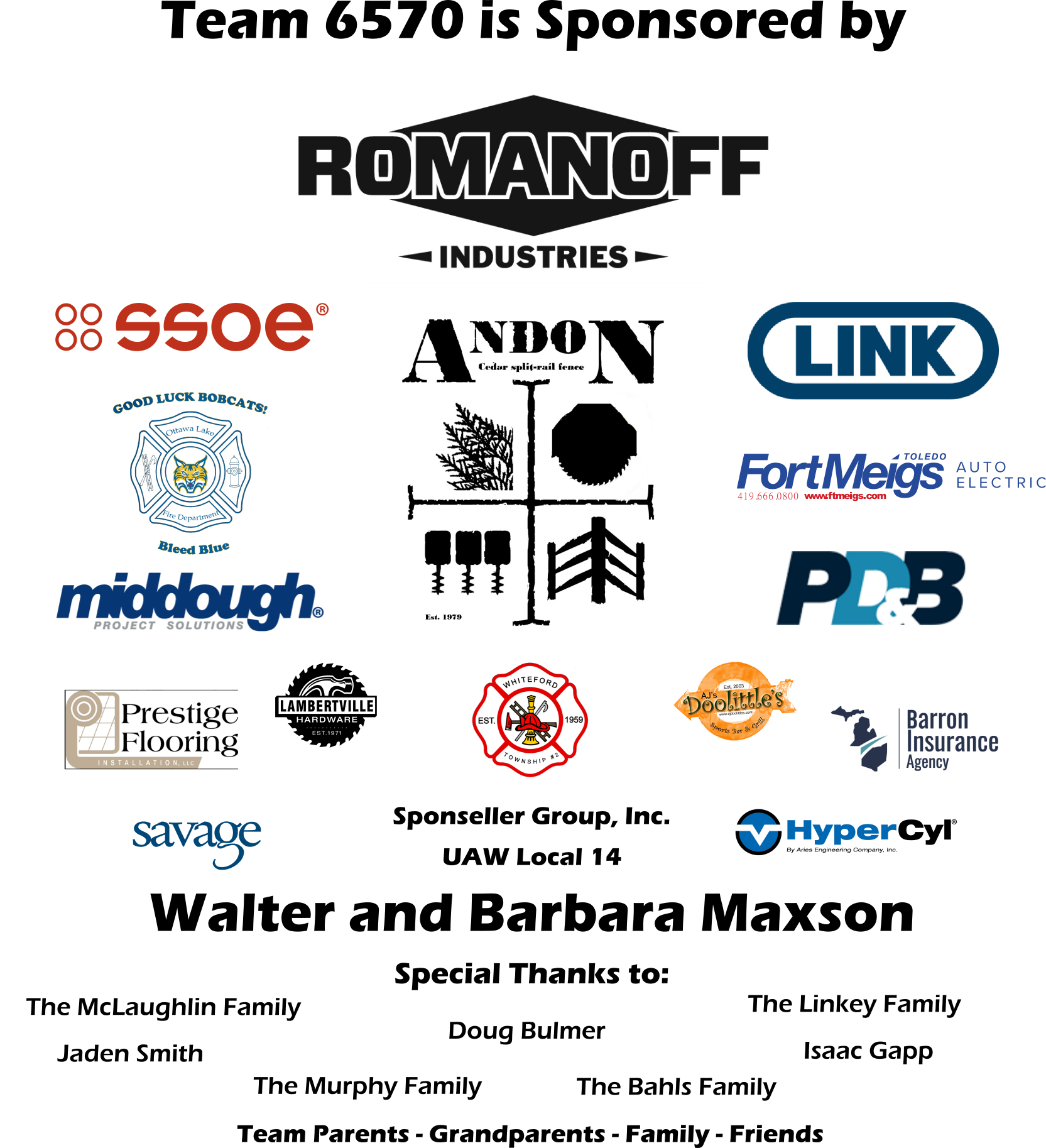 cherylmurphy
Thu, 03/09/2023 - 22:29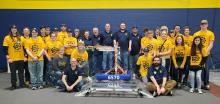 Week 1 Jackson event is over.  Wow! What a weekend.  
There were a few challenges to overcome.  The first challenge was the weather on Friday.  The snow came fast and furious Friday afternoon, bringing an early end to the competition day. Some of the team decided to stay overnight in Jackson and some of the team braved the roads for a slow drive back home to Ottawa Lake. 
davidwelling2
Sun, 02/26/2023 - 17:46
...and that's it! Build season is just about done and our first competition is upon us!
I'm proud of how all of our students worked this year. There are a lot of 'firsts' for 6570 this year, and they're all due to the efforts of our students. To make sure our kids can take part this upcoming weekend, we have some business to take care of and information for you families out there.
Tags
ansonbahls
Tue, 02/07/2023 - 17:24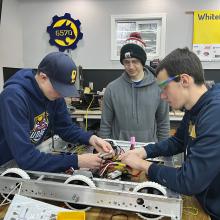 Hey Robotics fans! Team 6570 has been hard at work preparing for the 2023 Charged Up! competition season. We're excited to show what we can do at the tournament, and we hope you are too! This year's competition posed a number of challenges for the team to overcome; we've tackled and managed them well.